American Parser: 2014 in review
Many thanks for reading my stuff at American Parser this year, everybody! American Parser reached readers in 55 countries in 2014! I hope along the way you were inspired, informed, and even provoked!
Looking forward, I'd like some feedback from my readers. I need to hear your honest answers! What makes you come back time and again? What would like to see more of, or more often? What articles are your favorites? What just absolutely fell flat and left you cold?
Every answer will be appreciated and carefully considered!
Here's the shakedown of what we created together. Make sure to click on the complete report for all of the goodies: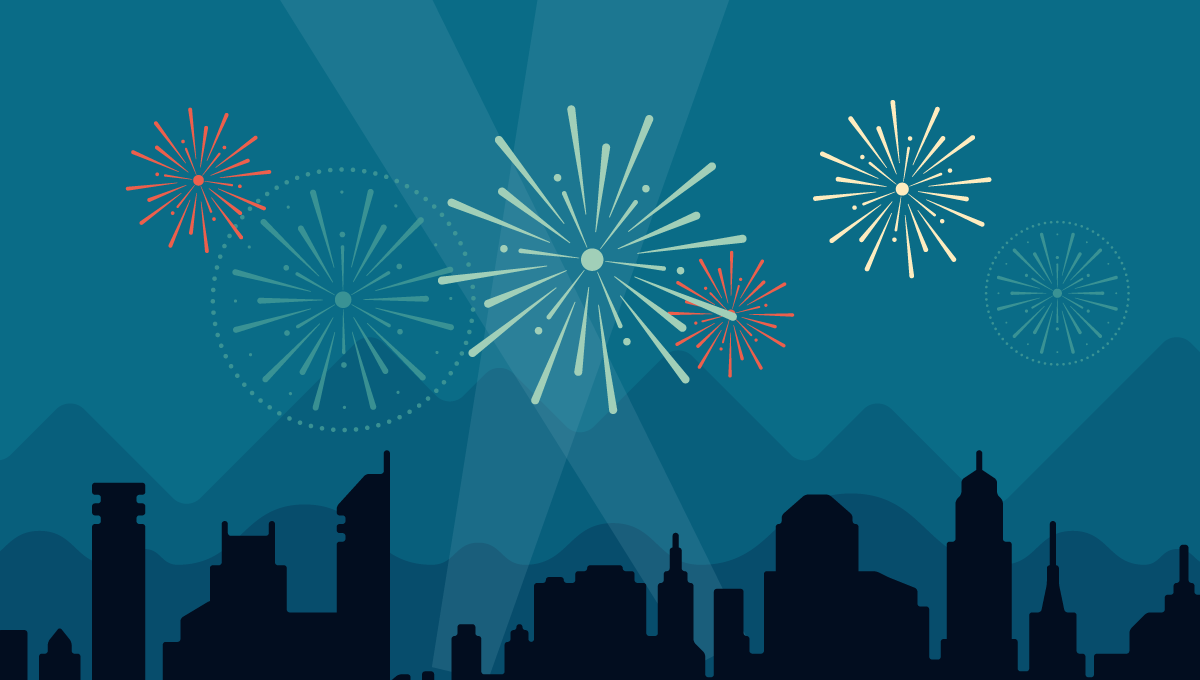 Here's an excerpt:
A San Francisco cable car holds 60 people. American Parser was viewed about 1,200 times in 2014. If it were a cable car, it would take about 20 trips to carry that many people.
Click here to see the complete report.
I hope you have a great 2015! Thanks for coming along with me at American Parser!
Love, Forgive, and Grow,
Brian